Our Mission
To preach the good news of the gospel of the Kingdom of God to everyone, and then to affirm, strengthen, nourish, heal, equip, and restore to each individual who has known
Jesus, to serve in the church.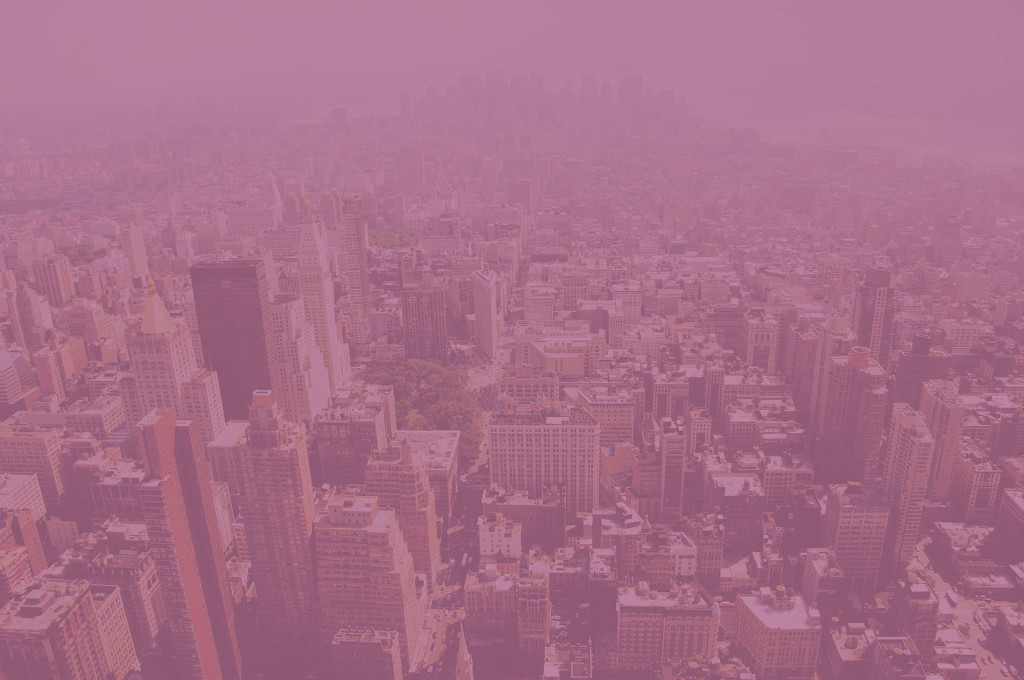 Preach
To train, equip, and help every disciple to discover and fulfill the purpose, calling, and God's will for their life, taking them to their identity as a child with rights, privileges, inheritance, and responsibilities in the Kingdom of God.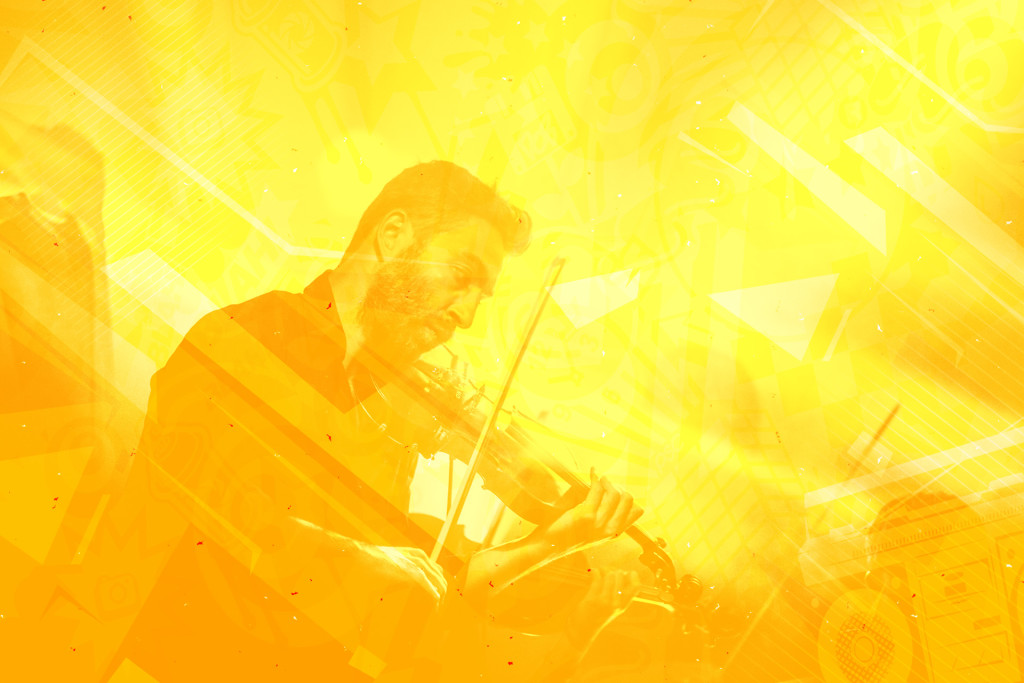 Teach
To teach the good news of the kingdom of God to the; poor in spirit, brokenhearted, captives, blind, oppressed, sick, depressed, and any person on the face of the earth by
all available means.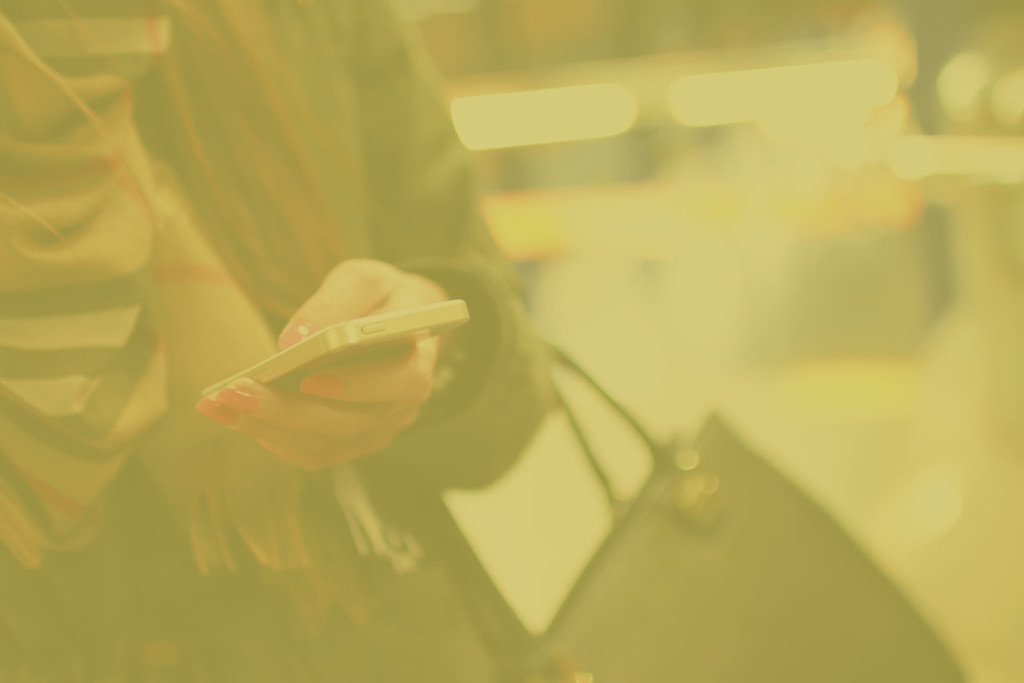 Reach
To have every believer become a disciple and a strong leader in the Kingdom of God, based on the values of the Kingdom of God. Renewing their mind so that their being is transformed into the Spirit, soul, and body.